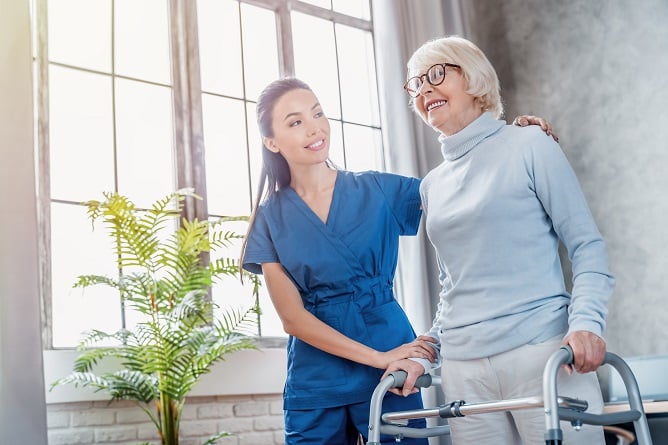 Since the community has come to trust us because of our unwavering dedication to improving our client's quality of life at home, we go above and beyond to ensure that we can always support you and your family. Finding trustworthy home care in Campbell, California may be difficult, but because we have been in this industry for so long, you can count on us to provide them for you. Our expertise has long been proven because we have always guaranteed customer satisfaction, resulting in our client's unquestionable improvement at home.
Our goal is to provide high-quality senior care in California that will allow them to continue living happily and healthily in the comfort of their own homes. Our experience in the field over the years has given us the expertise to know how we can assist our senior clients in achieving their health goals even while they are staying in their homes. We will make sure to address the need of your senior loved one immediately.
Our company has catered to the special requirements of each of our clients. You may be confident that at California Seniors Care (CSC), we have forged connections, offered consistent, dependable care, and remained above the competition because of our unequaled experience in planning and managing. Our highly skilled, seasoned caregivers have never wavered from their commitment to providing compassionate and competent elderly care. Please get in touch with us if you want to avail of any of our services. We would be glad to help you at any time!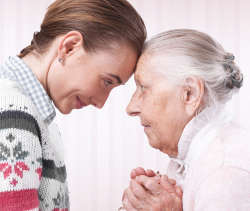 Latest posts by California Senior Care
(see all)