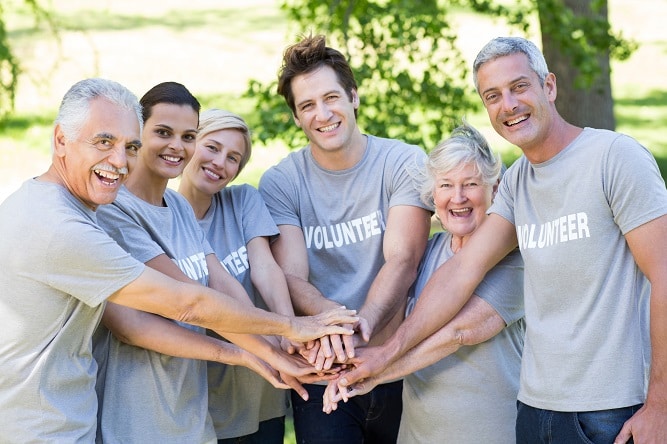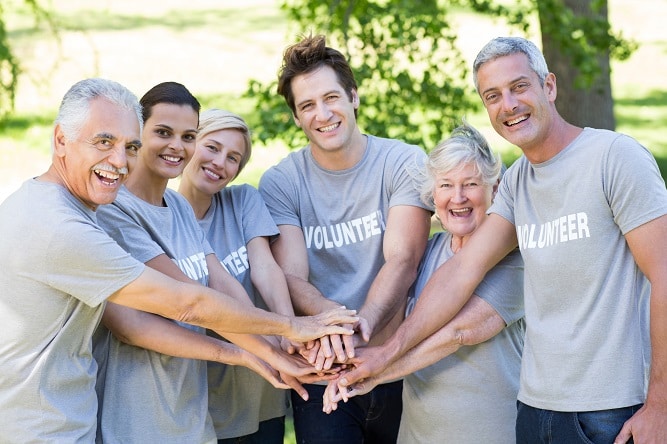 The risk of mental health issues like dementia and Alzheimer's Disease increases with age. One in every ten adults over 65 years old experiences some form of dementia. Seniors can reduce their risk of developing dementia by taking steps to improve their mental health. Here are some fun activities that can help seniors improve their mental health:
Taking Regular Walks
Walks are a great way for seniors to promote their mental, emotional, and physical health. It gives them a reason to spend some time outdoors which can promote peace of mind, relaxation, and cognitive function. Taking walks also improve physical health, which can play a role in helping prevent dementia. We offer Senior Care in California to help encourage seniors to exercise regularly, including taking walks.
Continuing Education
It is never too late to learn and experience new things. Continuing education classes like music lessons can help seniors improve their focus, concentration, and mental health, reducing the risk of mental health issues.
Socializing with Loved Ones
Studies show that social interactions reduce the risk of stress, anxiety, and depression, all of which can contribute to a higher risk of dementia. Spending time with loved ones also provides seniors with mental stimulation through conversations or recreation. Our Home Care in Campbell, California, includes companionship services to encourage your elderly loved ones to socialize more.
For reliable Elderly Care services, you can call California Seniors Care (CSC) at 1-408-429-8665. We will help your senior loved ones with their daily living activities to help promote their independence, comfort, and mental health at home.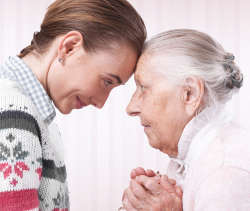 Latest posts by California Senior Care
(see all)