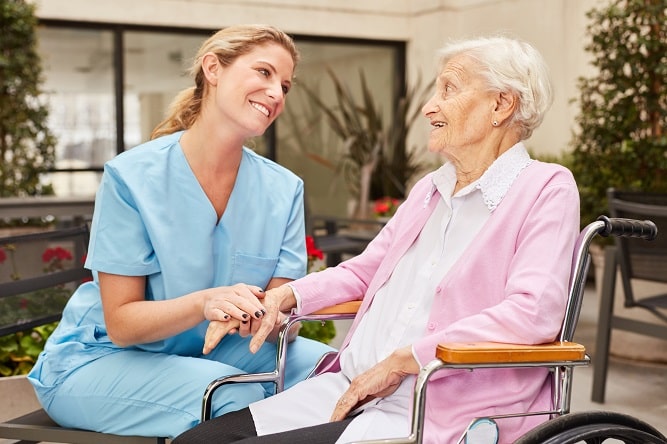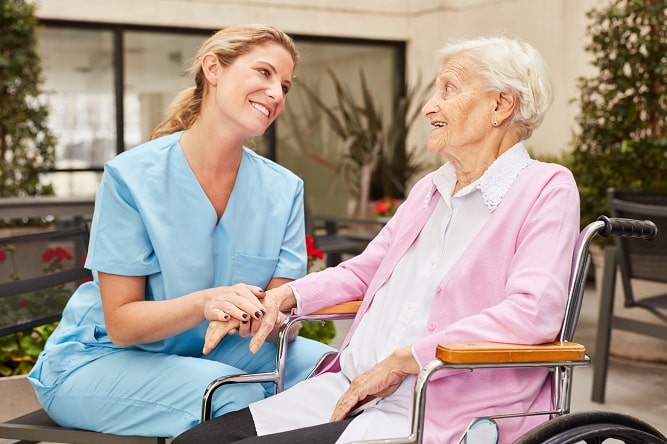 Most of us consider our homes havens where we can feel secure. Home is where we find solace in the company of loved ones and the regularity of our daily lives.
That's why approximately half of hospice patients prefer care at home. Getting personal or elderly care can help foster quality time with loved ones, a sense of familiarity, and comfort with joy and purpose.
Preparing for hospice care can be challenging, but it can be easier for the family and the terminally-ill family member if they are well-prepared.
Here are several tips that our home care in Campbell, California, may recommend you to do: 
Researching or reading up on the services provided by hospice care
Identify what specific hospice care services your loved one may want and need
Immediately discuss your plans to give them hospice care and let them make the final decision
Learn to communicate effectively with doctors and medical staff
While readying your loved ones for hospice care in the comfort of their home can be challenging, you don't have to do it by yourself.
To provide the best possible care most efficiently, we at California Seniors Care (CSC) assist patients and their loved ones in making the required preparations for home hospice care.
We also provide other senior care in California, including companionship, personal care, specialized care, and transportation services you or a loved one may need in their daily living.
If you're interested in learning about our home care services, you can reach us at 1-408-429-8665 or message us at inbox@cscHomeCare.com.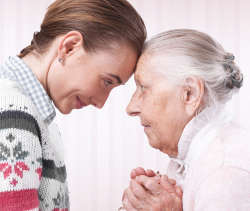 Latest posts by California Senior Care
(see all)