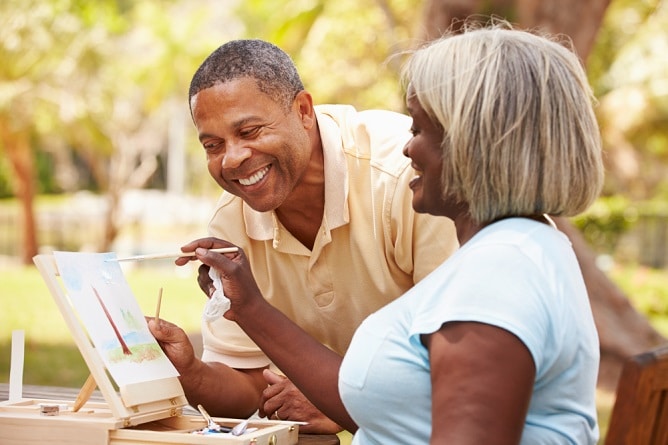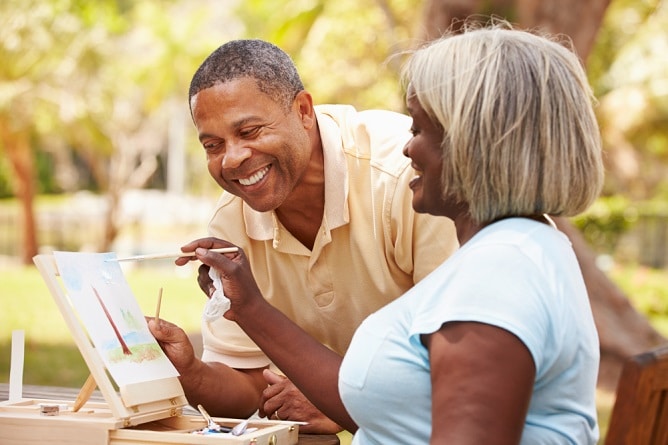 The fun doesn't stop at retirement. It's just about to start. Now that your senior parents have all the time in the world, they can do what they never had the time to do when their lives focused on their careers and family life.
Other than suggesting the best home care in Campbell, California, it's essential to help them ease into this new chapter in their lives too. Here are some fun suggestions to give to your senior parents:
Enroll Them in a Dance Class
Help them keep the passion burning! Dancing doesn't just promote intimacy, but it also helps them get regular exercise. It's a holistic exercise, too, since it involves the whole body. They will also exercise their brains as they learn new moves and memorize footwork.
Get Them into Pottery
No matter what age, it's always good to keep learning. Encouraging your senior parents to get into a new hobby like pottery or painting is ideal. These classes can exercise their fine motor skills, which can help reduce arthritis in the hands. Part of elderly care is indulging in activities that promote their health.
Encourage Them to Travel More
There's a whole world to see. Hence, encourage your senior parents to step out of their comfort zone. Let them travel while they are still mobile. Learning about new cultures and seeing breathtaking sights can give a different type of euphoria that makes you appreciate life much more.
If you're looking for quality senior care in California that aims to give your older parents a fun and healthy life, it's us at California Seniors Care (CSC). For your inquiries and concerns, feel free to give us a call.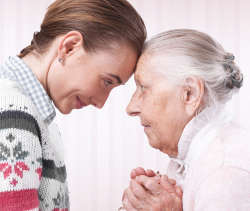 Latest posts by California Senior Care
(see all)