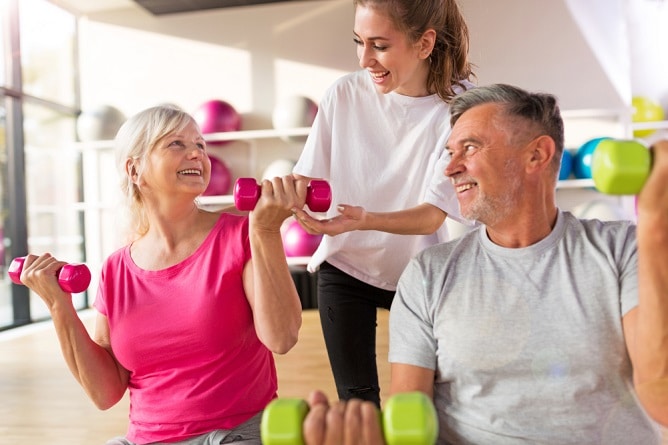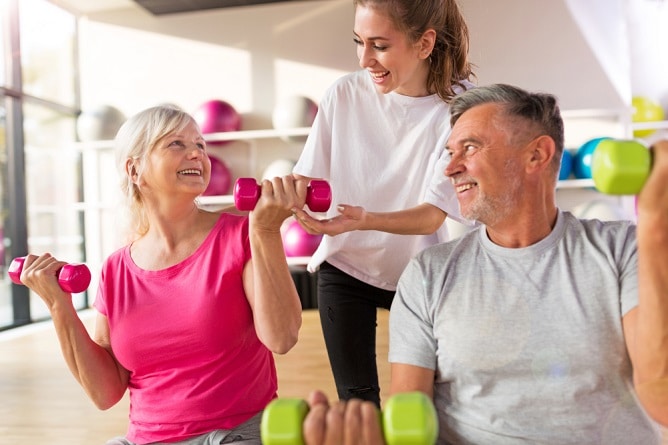 One of the best things you can do to assist your senior loved one to age gracefully and live a healthier, longer, and happier life is to encourage them to exercise. Exercise can also lower your senior loved one's risk of falling, it also enhances their physical and mental well-being, encourages social interaction, and help them avoid a wide range of illnesses. In other words, the more your elderly loved one exercises, the greater their chances are of leading a happy life.
As a high-quality provider of senior care in California, we can guide and support your elderly loved ones in performing the best exercises for them. Some of the top exercises that your senior loved ones should perform include:
Walking
This might be the most basic exercise, but walking can have major health advantages, like reducing diabetes risk, lowering cholesterol, and alleviating joint pain, which some individuals may not be aware of or take for granted.
Dancing
In addition to being a lot of fun, dancing is a fantastic form of fitness and self-expression. Your physical, mental, and emotional wellness can all benefit from dancing.
Strength Training Exercises
Strength training supports bone health, muscle growth, cognitive improvement, metabolism speeding up, and body fat reduction.
California Seniors Care (CSC) is an outstanding provider of home care in Campbell, California. We exist to help make your senior loved one's life much easier and allow them to enjoy more comfortable and independent lives in their own homes.
We can offer a variety of services, such as companionship care, specialized care, personal care, and more.
If you're looking to consider elderly care for your senior loved one, then don't hesitate to reach out to us today. You may contact us at 1-408-429-8665 for more information.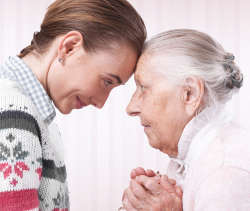 Latest posts by California Senior Care
(see all)