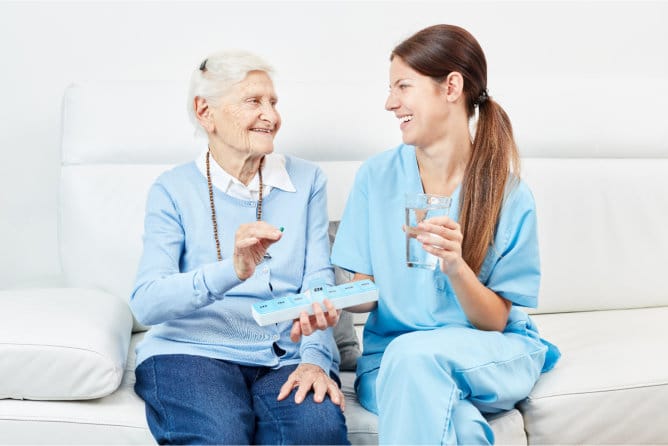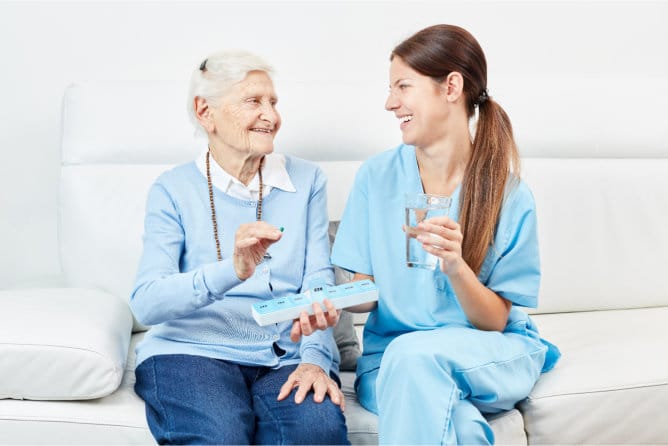 Most seniors have regular medications that they take for their health conditions. However, medication adherence is sometimes difficult for the elderly due to their forgetfulness. As a provider of senior care in California, here's how you can help your senior loved ones remember to take their medication:
Establish a routine.

Incorporate taking the medications into the daily activity of your loved one. Make sure to do this at the same time every day such as before or after mealtimes. This will also help them consciously remember to take their medications.

Use a pillbox.

A pillbox with compartments for each day of the week is a good visual reminder to take their medication for that day. Make this a part of your elderly care for your loved ones because this will also prevent them from taking double doses.

Make a note and keep it visible.

You can also write down the schedule about your loved one's medications and what time it needs to be taken. Make sure to post it in a visible area such as the dining or kitchen counter to help them constantly remember.
For more tips about personal care and other senior care services, California Seniors Care (CSC) is your trusted companion. We are a provider of home care in Campbell, California, offering personal care, companionship care, and specialized care to our dear seniors. To know more, you may talk to us by calling 1-408-429-8665.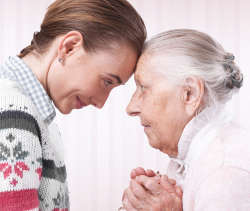 Latest posts by California Senior Care
(see all)