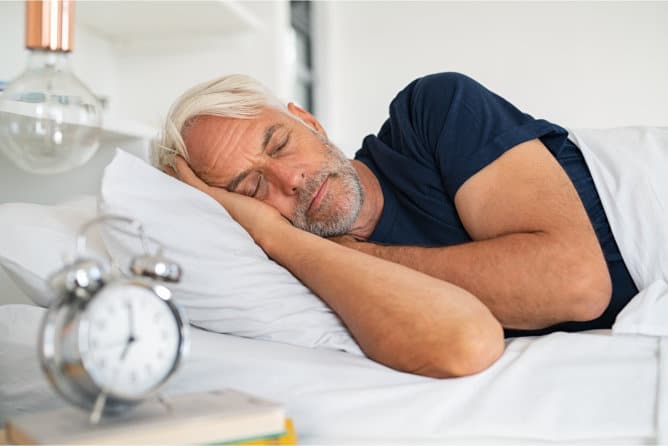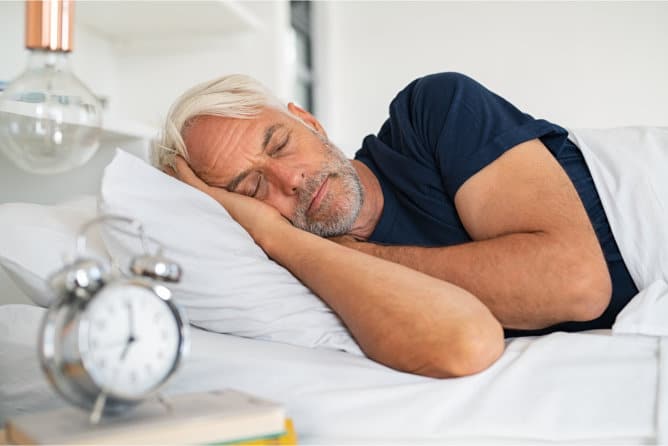 Sleep is vital for maintaining good health. Unfortunately, many seniors struggle to fall – and stay – asleep. The lack of sleep can put your loved one at risk for health complications, and we don't want that to happen!
So California Seniors Care (CSC) is here to give you a few awesome tips that we use at our Elderly Care services. Take a look:
Create a sleep schedule and stick to it

Try getting your loved one ready for bed at the same time every night. This seems silly, but doing so will help teach their body that this time of the day is meant for bedtime.

Take a warm bath

Warm baths are relaxing, great for getting rid of tension, and a perfect addition to a pre-bedtime routine. Getting out of the bathtub will result in a drop in your senior's body temperature, making it easier for your senior to feel sleepy faster.

If your senior needs help with bathing, you can rely on Senior Care in California for help.

Get active

Aside from keeping our body and mind strong, exercise is a fantastic way to regulate your sleep cycle.

Wearing yourself out through a good workout can encourage your body to seek out sleep at the end of the day. But be sure to ask your loved one's doctor before you start any type of exercise routine.
There you have it. These were our tips on how to encourage better sleep for your elderly loved one. If you're looking for Home Care in Campbell, California, just give us a call. We're here to help. Dial 1-408-429-8665 to get in touch.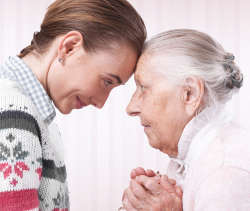 Latest posts by California Senior Care
(see all)