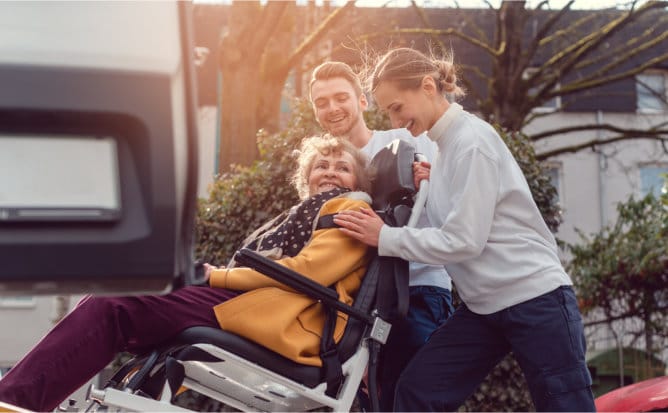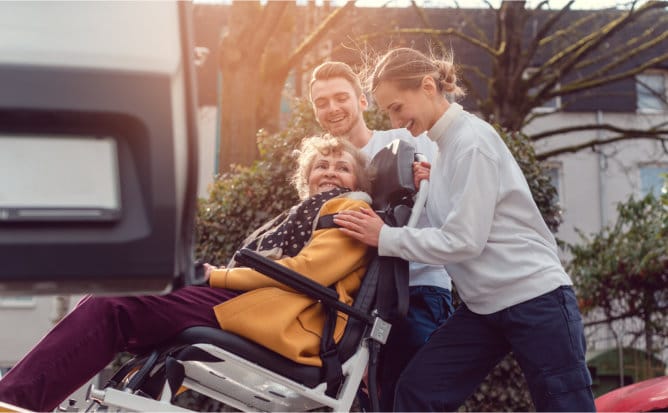 Mobility, or the ability to travel from place to place, is a basic predictor of the quality of life in old age but is sometimes disregarded due to a widespread belief that seniors prefer to stay at home.
When faced with a shortage of mobility, it's inevitable to experience a loss of social independence and isolation because opportunities to join social gatherings are limited. Moreover, it not only has an adverse effect on seniors' mental well-being, but it may also have a negative impact on their physical health as a result of being unable to get to medical appointments.
This is one of many issues we aim to tackle here at California Seniors Care (CSC) as a provider of senior care in California. The benefits of our transportation services include:
Providing seniors with the opportunity to regain their sense of independence.

Although family members can assist, the ability to arrange one's own transportation can increase a senior's sense of independence. This may also stimulate engagement in social gatherings and activities.

Transporting seniors to and from their destinations while ensuring their safety.

Senior transportation providers feature equipment that assists those with mobility challenges in securely entering and exiting a vehicle. Seniors and their families can be certain that their safety is a key priority.

Providing relief for families.

Using a transportation service particularly designed for seniors gives both the passenger and their loved ones more assurance.
Have access to all these perks and more, through our elderly care services! If you wish to know more about what we have to offer, contact us right away!
For guaranteed home care in Campbell, California, we've got you covered! With us, your aging loved ones can benefit from compassionate, patient, and loving care.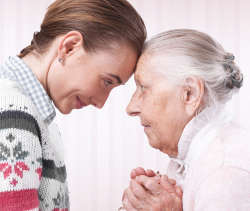 Latest posts by California Senior Care
(see all)