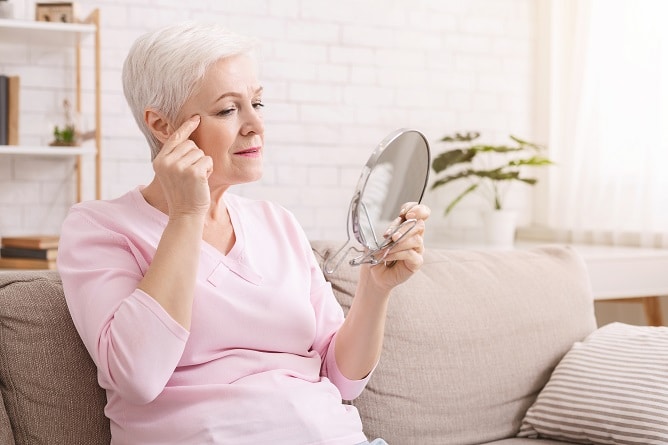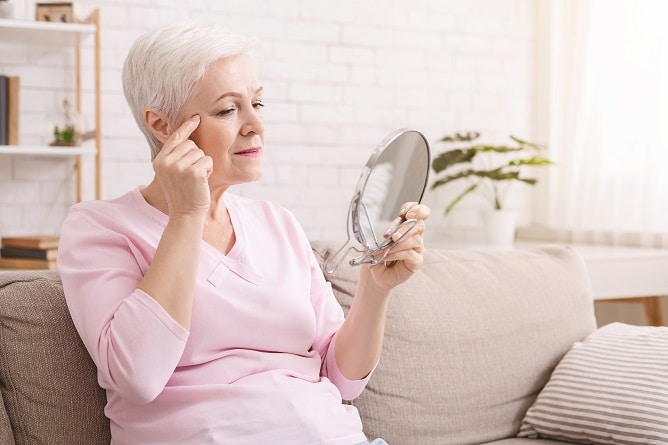 Let us face it, change is the only constant in this world, and as the years pass, not only does change works its magic with our lives and surroundings, but also with our bodies. And as we grow older and grayer, our bodies are not as strong and resilient as they used to be, making life a little more difficult.
With body changes caused by aging such as blurry eyesight, weaker joints, and prone-to-pain backs, walking, getting out of bed, and even simple tasks like picking something up on the floor are not as easy as before. And with the lack of companions in the household, it may be the time to embrace yet another change: getting assistance and elderly care.
Change is never comfortable since most of the time, you get out of your comfort zone to face changes, but luckily, with California Seniors Care, a company that offers extensive senior care in California, you are in good hands. Our caregivers are exceptionally skilled and trained for senior care, which not only gives our clients peace of mind that their needs will be cared for and provided for but also eliminates the intimidations of finally embracing the need for elderly assistance.
Embrace the changes in your life that involves aging and be worry-free as you go through your golden years. Get the assistance and the care that you need with the trusted home care in Campbell, California.
For inquiries, please don't hesitate to call 1-408-429-8665.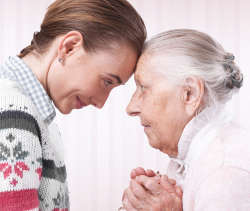 Latest posts by California Senior Care
(see all)