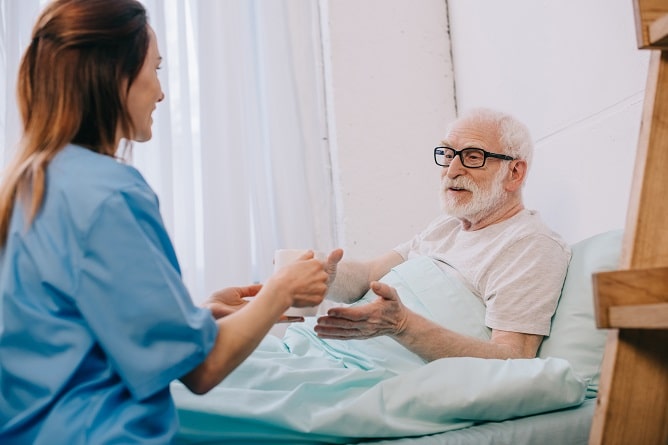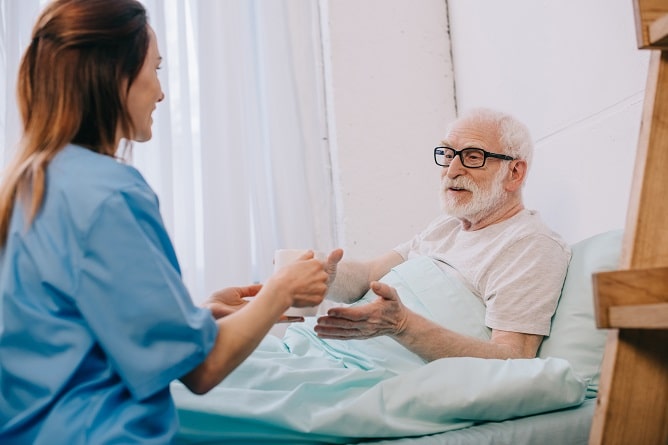 Our elderly loved ones grow old and they start to experience chronic illnesses or diseases in their health and it may be difficult for them to get through life now that their bodies are not the same as they were years ago and they may need help and assistance. At first, they may be hesitant and afraid as this may discourage them and the idea of independence loss may cause anxieties but if we take time to sit down and talk to them about the benefits of Elderly Care and how they can take advantage of it then this may uplift them in the best way possible.
Depending on our loved one's condition, sometimes hospice care is the best option to help maintain their quality of life and monitor and supervise their health and wellness in the process. California Seniors Care, an experienced provider of Home Care in Campbell, California, offers hospice care services that caters to patients experiencing dementia, Alzheimer's, and Parkinson's to name a few by providing an experienced and highly-trained staff of care providers dedicated to gives the most compassionate care and around-the-clock supervision and assistance. The caregivers are your daily companion, someone you can rely on and help you with mobility assistance.
We can give the motivation and help you understand more the great benefit of Senior Care in California. Contact now and feel free to talk with us today!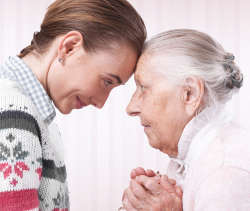 Latest posts by California Senior Care
(see all)