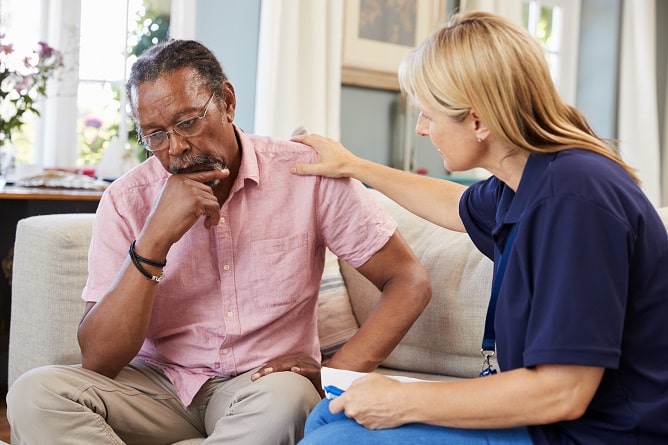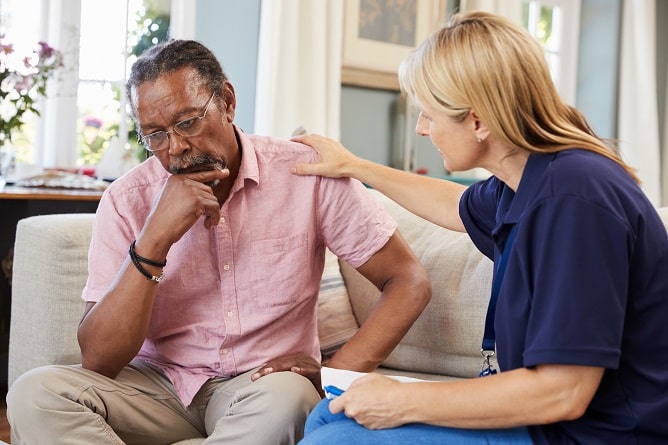 If you're caring for a loved one with Alzheimer's disease or related dementia, your role in supporting them will increase as the disease progresses later on. Encountering it for the first time may be overwhelming.
Being a provider of elderly care, we've assisted numerous patients who have Alzheimer's and other types of dementia. With this, we provide you with home tips on how you can support your loved one:
Reduce Their Frustrations
A person with dementia may experience frustrations when things they used to do easily before are no longer possible for them. With this, what you can do is allow them to take their time, help them establish a daily routine, and give them a say in what they do by providing choices.
Maintain a Safe Environment for Them
Dementia impairs problem-solving skills and judgment, which increases your loved one's risk of accidents. Promote safety by keeping the walkways clear of clutter, installing locks on cabinets that have dangerous items, and keeping matches and lighters out of reach.
Take Care of Yourself
If you don't take care of yourself, how are you going to care for your loved one? We know how overwhelming it is to provide care by yourself. That's why you should also take breaks and make healthy lifestyle choices to maintain the quality of care that you provide to your loved one.
Do you need extra support in providing senior care in California? Our professionals are ready to help you.
California Seniors Care (CSC) provides home care in Campbell, California to the elderly and people with disabilities. We also offer specialized care, including dementia care, stroke rehabilitation, and more.
Contact us today to learn more.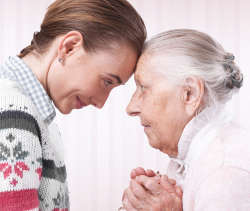 Latest posts by California Senior Care
(see all)