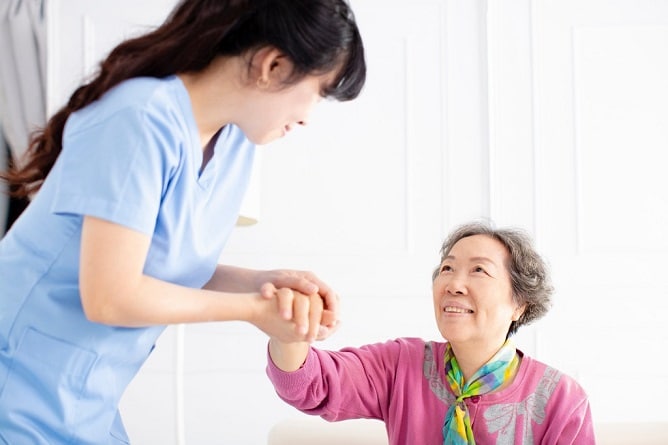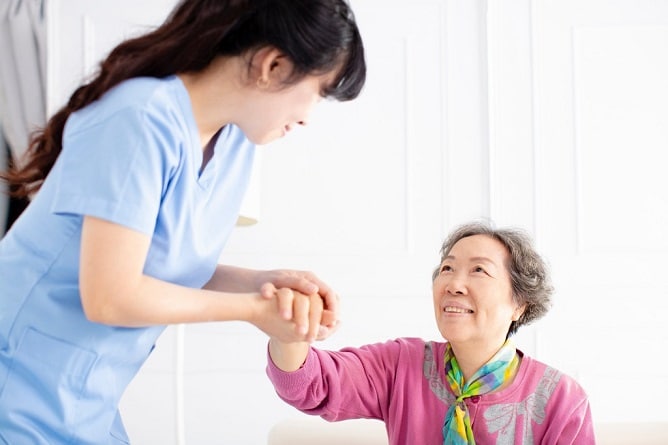 Today, the vast majority of older adults prefer to age in place. One survey finds that 76% of Americans aged 50 and above prefer to remain in their current residence as they retire. However, this can make it difficult for most seniors to receive elderly care and support to maintain their health.
Choosing to live at home not only affects their physical health but can have long-lasting effects on their mental and emotional well-being too. With nearly one-third of seniors living alone, the risk for senior loneliness and isolation increases. As a provider of senior care in California, we will share how seniors benefit from companionship care:
Assistance with ADLs
Perhaps one of the most important benefits of companionship is receiving assistance with Activities of Daily Living (ADL). A companion can help seniors walk and move about the house and support daily tasks like cooking or bathing. This ensures their basic needs are met and reduces the risk of falls too.
Emotional Support
As we age, our social circle tends to diminish. With loved ones moving to another area or friends passing away, it can be difficult to build relationships. Through a companion, seniors receive emotional support and foster a friendship to strengthen their social support system. This improves their health and quality of life too.
Respite Care
A companion can provide temporary or short-term relief for family caregivers. This prevents caregiver burnout and strengthens the relationship between the caregiver and senior by reducing stress and tension.
California Seniors Care (CSC) is a trusted provider of home care in Campbell, California. Reach out to us to learn more about companionship care and set an appointment to meet our caregivers.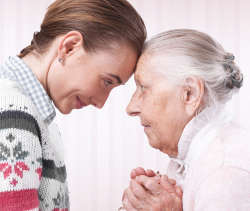 Latest posts by California Senior Care
(see all)