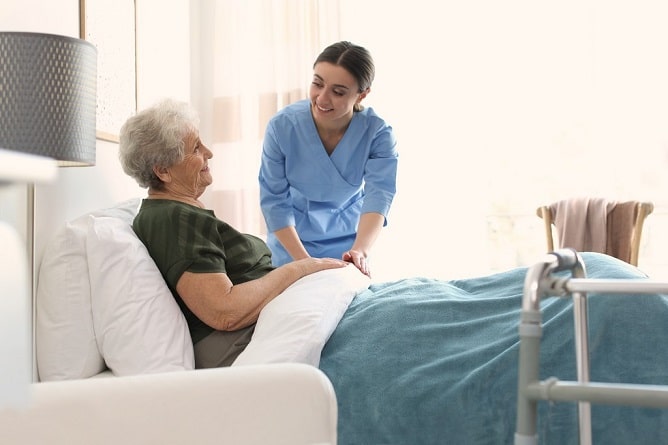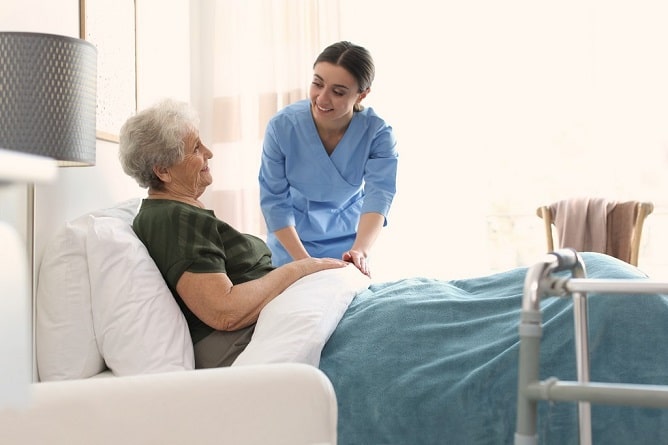 In-home care can enhance an older adult's quality of life, whether he or she lives with family caregivers or alone. As we age, we face many challenges to our health and well-being. By receiving home care in Campbell, California, your aging loved one can age in place safely and comfortably. Likewise, here are the benefits of receiving in-home care:
Retain Independence
Fear of losing independence is a common reason why seniors refuse to transfer to a senior home or assisted living facility. Through home care, seniors retain their independence and can perform their daily routines and activities that they enjoy. In-home caregivers offer assistance with tasks like meal preparation and light housekeeping to make it possible for seniors with limited mobility or other age-related conditions to retain autonomy.
Personalized Care
One of the benefits of elderly care at home is receiving one-on-one attention. Home care providers typically offer personalized care by taking into account your senior loved one's needs. By focusing on a single client, in-home caregivers can attend to their needs much faster.
Respite and Family Involvement
Family caregivers can feel burnout at times, and they must renew their energy to continue caring for their loved ones. Home care offers respite for family caregivers, so they can relieve stress and lead well-balanced lives. Home care also encourages family involvement and allows you to play a larger part in your loved one's care plan.
Established over 35 years ago, California Seniors Care (CSC) is a premier provider of senior care in California. We offer high-quality, customized home care services that range from companionship to transportation services. Send us a message or give us a call to learn more about receiving care at home.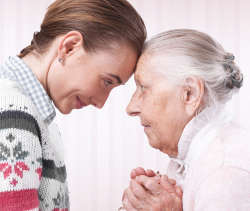 Latest posts by California Senior Care
(see all)