When it comes to senior care, a safe home environment is paramount. From subtle ...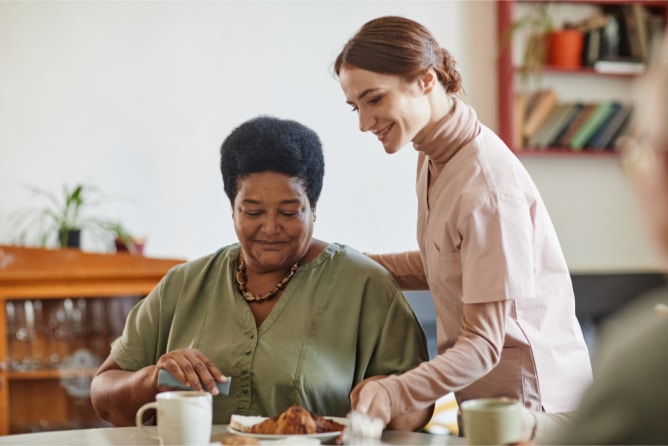 Maintaining physical vitality goes hand in hand with nutrition and wellness. And...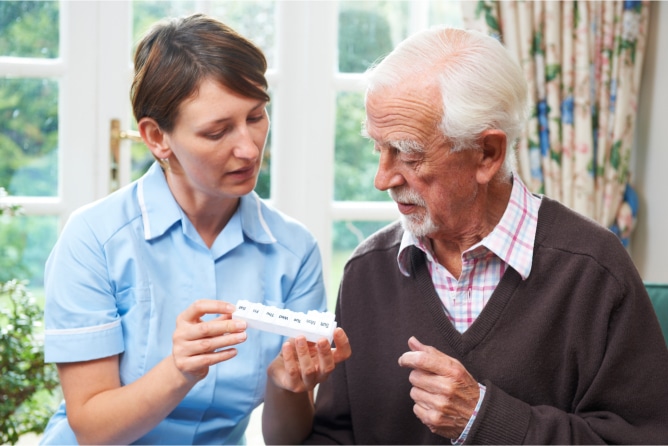 Dealing with chronic conditions can be challenging, but our home health care in ...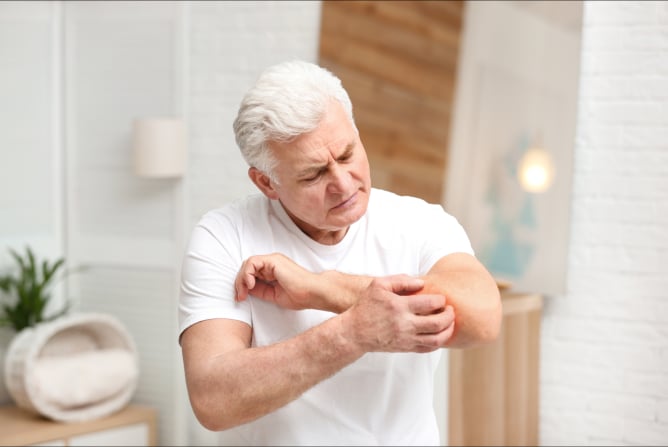 Aging adults diagnosed with kidney disease may require regular dialysis treatmen...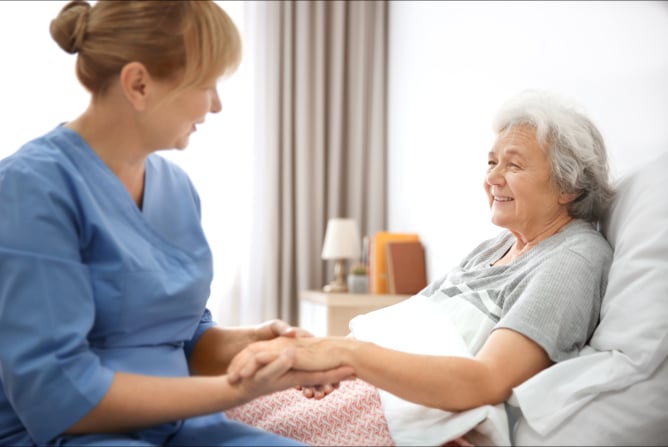 Hospice is a concept of care that puts an emphasis on improving the quality of l...
In the realm of healthcare, it is essential to recognize and embrace the diversi...