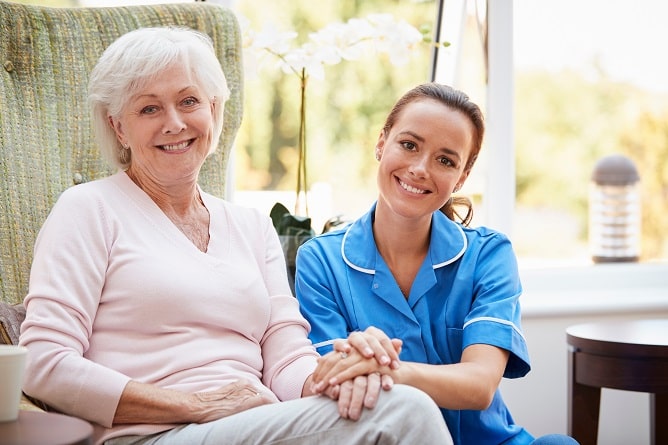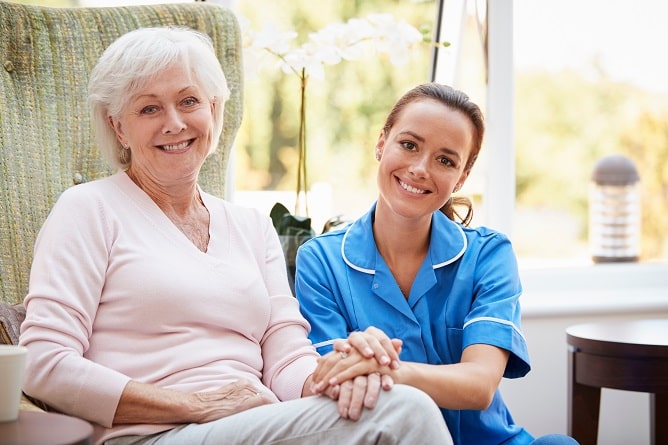 California Seniors Care (CSC) is a trusted, licensed, and well-established Home Care in Campbell, California that has been providing quality care services for seniors for more than 35 years. We continue to show our passion to serve seniors through the years helping them achieve an aging journey that they always deserve.
There are a lot of struggles that are ahead when it comes to aging. Simple things and chores that seem easy can be exhausting to do. We want seniors to know that there is an easy solution to their daily problems, especially if they are aging in their homes. Having the right support from passionate care providers is always an advantage. The Elderly Care services that our agency can provide go a long list. We have specialized care, companionship, personal care services, and even transportation services. We made sure that everything that is needed by aging individuals is accessible whenever they need it. Choosing the care that suits your lifestyle will always be the right choice.
If you want to go through the long list of services our Senior Care in California can offer, please do not hesitate to schedule an appointment by calling our lines. We are looking forward to discussing more the care services that you or your senior loved ones deserve.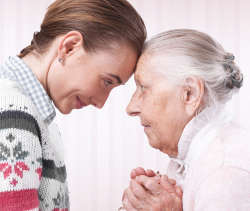 Latest posts by California Senior Care
(see all)