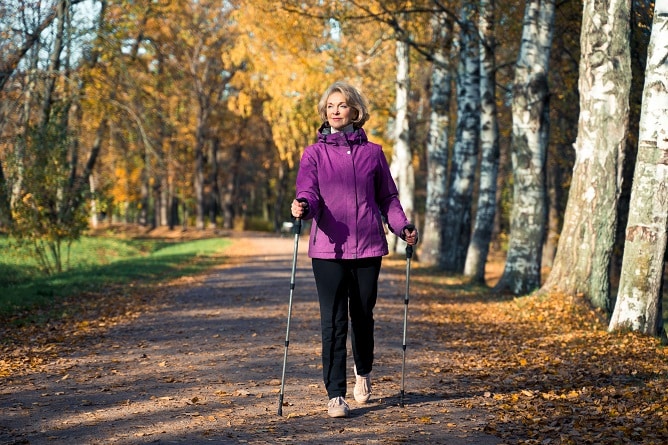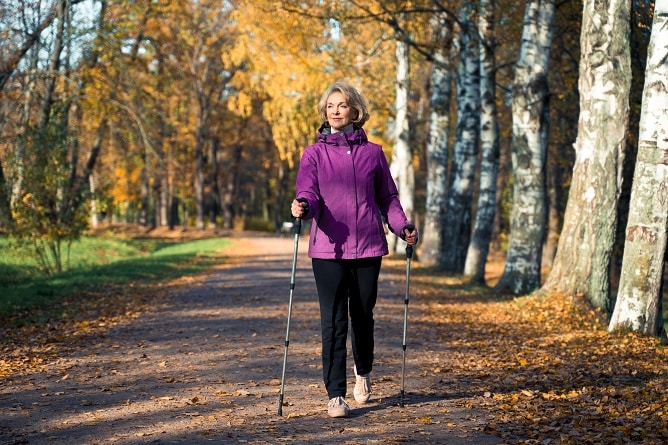 Walking gives plenty of benefits not just to the young and active, but also to the old and weak. From helping one lose weight to putting stress away. Going on a walk is an excellent exercise to keep you healthy.
To go on a walk along with elderly care is significant to seniors. Aside from that, it can help you relax and reduce your stress. Walking can also aid digestion and help lose weight. Here are some of the rewarding advantages of walking:
It improves the immune health
It promotes a healthy heart
It lowers the sugar level
It boosts blood circulation
It sharpens the memory
However, with aging patients going out for a walk can be arduous.
There are plenty of factors why, but commonly because no one will accompany them. Our home care in Campbell, California, includes different types of care in their services.
California Seniors Care (CSC) offers companionship, specialized care, and senior care in California. As a home care provider, we will always be by your side- to help you, assist you, even go on a walk with you.
Our agency is your perfect choice for individuals experiencing disabilities, injuries, illnesses, or those with difficulty in their mobility. We send off professional and well-trained competent staff- who dedicates themselves to delivering the care our clients need and deserve.
Aside from these, through our personalized care plan, we assure to give you the intended personal and health care every client needs. For more information about our services, please visit our website. If you have any questions and other inquiries, you may reach us through our social media platforms or call us for a faster transaction.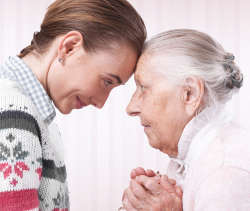 Latest posts by California Senior Care
(see all)