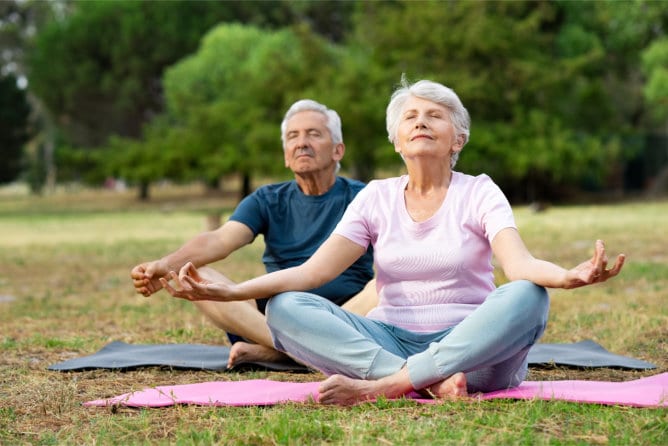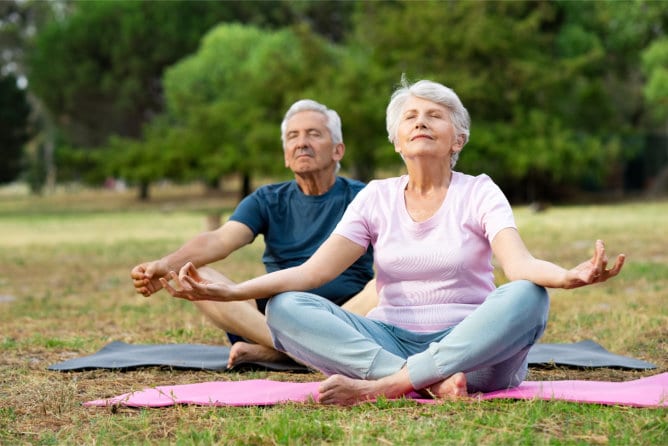 When we talk about Elderly Care, what a person usually pictures out is assisting the elderly in their daily routine, monitoring their medications, and making meal preparations.
We do all that and more because creating a quality life for seniors is not just about them getting through the day but also ensuring we retain their enthusiasm for life.
Here at Home Care in Campbell, California, we elevate the spirits of our senior patients by advocating for their independence. Independence keeps them going in the long run because it gives them a sense of purpose, and patients can establish their value.
One of the activities that keep an elderly physically active, enriches her mental state, and brings out compassion- is volunteerism. Studies have shown how giving back not only keeps them productive but also results in a positive difference. Voluntary activities help seniors blend back into society, which improves their social skills and reduces feelings of loneliness and isolation.
It's also an excellent way for seniors to develop a new interest or showcase old talents. We view a senior's participation in voluntary work as a way to lessen stress. With this meaningful activity, the elderly experiences emotional fulfillment and satisfaction,
The Senior Care in California is constantly seeking ways to design a lifestyle that meets the needs of each of our patients.
California Seniors Care (CSC) offers optimal care while upholding our patient's dignity.
Reach out to us, and we will discuss your loved one's needs.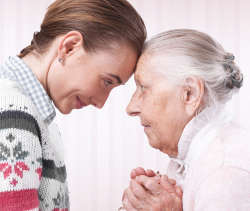 Latest posts by California Senior Care
(see all)