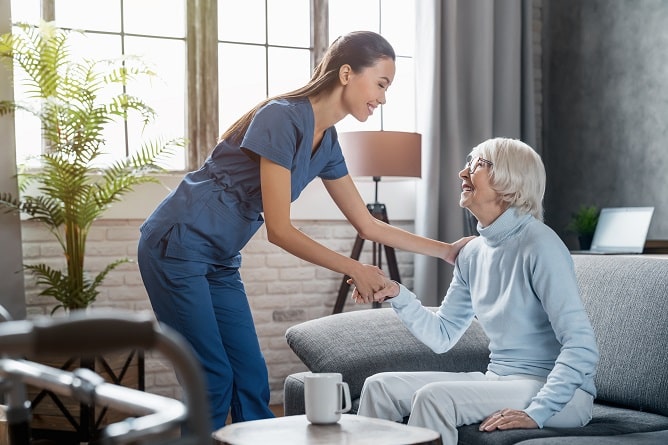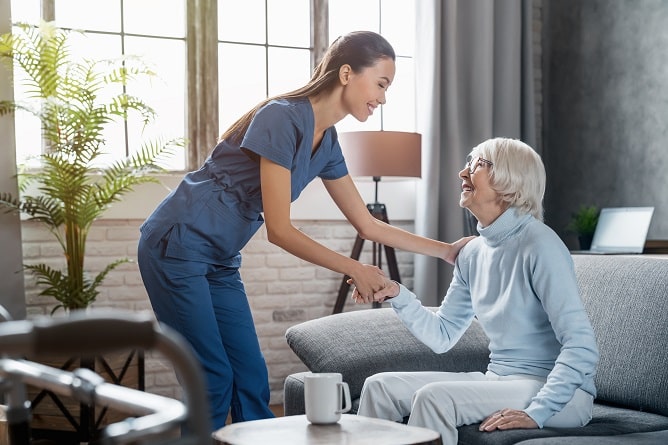 Ailments and fragility are a natural part of aging for seniors, leading to hospitalizations and rehabilitation. As they receive personalized care from their physicians to improve their health, developing a care plan for your senior loved ones is important to guarantee a safe and smooth transition from hospital to home. Discharge-to-home planning is a vital part of senior care in California, aiming to help seniors navigate the transition process from the hospital to home with the help of medical professionals and family members.
Allow us at California Seniors Care (CSC) to provide you with a few tips and suggestions to help with the transition from hospital to home and caring for your senior loved one:
Before leaving a hospital or a rehabilitation facility, ask for a personalized care plan that outlines any medications, follow-up appointments, and specific instructions for care at home. Make sure to coordinate with home health care providers to ensure a smooth transition and secure or organize the documents concerning the transition process.
Make transportation arrangements for the senior's return home. Always make sure the vehicle is safe and equipped with features appropriate for your senior loved one's condition.
Ensure that the home your senior loved one will stay in is a safe and comfortable living space. Uncluttered the areas of your house that are prone to foot traffic and hazards. Ask for help when it comes to home modifications and home evaluation safety.
Secure the right equipment and supplies to support your loved one's recovery. Caregivers at home care in Campbell, California assist you with taking care of your loved one.
Ask for professional help concerning nutrition, medication management, and other specialized arrangements for your senior.
For more details about our elderly care services, feel free to contact us!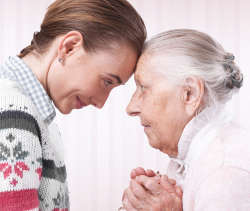 Latest posts by California Senior Care
(see all)