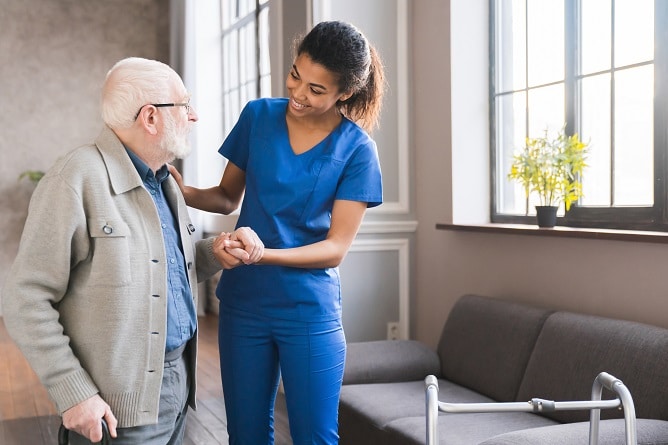 Most seniors are homebound because of their limited mobility. For their health and safety, they need to stay in a place that is conducive to their well-being. This is why their homes are the most ideal environment for them. Finding a comfortable place for retirement is an integral aspect of elderly care to ensure graceful aging.
The good news is seniors can age gracefully in the comfort of their abode. Through home care in Campbell, California, they can receive their needed caregiving services without sacrificing convenience. Other than providing them with the opportunity to age gracefully, home care offers a multitude of health benefits for seniors.
Despite the advantages that home care has to offer, a lot of seniors are still reluctant about it. One of the reasons behind it is they don't want to have limited privacy and independence. Whatever their opinions about home care may be, it is important to prioritize what is best for their health.
If you have a senior loved one, make sure to look out for signs that he/she already needs home care services:
Mobility difficulties

Limited physical mobility is a clear indication that a person requires caregiving.

Lack of self-care

Poor hygiene signifies a person's inability to properly take care of himself/herself.

Poor nutrition and medication management

Seniors may require assistance with their diet and medications.

Severe mood swings

Confusion and other cognitive problems affect a senior's quality of life.

Struggle with housekeeping

A cluttered environment at home is an indicator of a person's difficulty in doing activities of daily living.
Your senior loved ones deserve top-notch senior care in California.
California Seniors Care (CSC) is the name you can rely on.