Services We Can Provide For Your Loved One
We are that bridge that maintains your loved one in their respective home versus a facility or hospital like setting. We can provide  solutions for seniors and others in need  that do not want to leave their home for an institutional setting. We realize that chronic illness can be part of the aging process, our compassionate caregivers can provide support and daily living assistance for as long as possible for your loved one so that they can remain comfortable in their own homes. We achieve this by our competent, highly trained and caring individual who we match with your loved one. This combination provides dignity, wellness, self reliance and semi-independence and is a compliment to their daily living.  We offer in-home services, seven days a week, hourly, daily, and 24 hour care.
Our Care Aides
CSC's  pool of care providers includes CNA's and HCA's trained in a number of methods for safe transfers, using assisted devices when necessary. We also understand that family caregivers aren't strong enough to ensure proper safety or techniques needed to safely remove your loved one out of a bathtub or by assisting into a shower. We are here to help place them onto the commode and transfer them from their bed to a wheelchair. Our specialized caregivers are capable of providing physical transfer to clients when requested prides itself on providing continued education to our caregivers to ensure the utmost safety and training to reduce and avoid injuries during these necessary transfers.
We are proud to work with professionals who believe in our mission to provide our clients with quality, compassionate services. With their assistance, we can help families make sure that their loved ones are properly assisted at home and that they are in the company of trustworthy individuals. In line with our commitment to offering our clients the assistance they deserve, we make sure that each of our caregivers and our Agency are licensed, bonded and have undergone proper screening and background checks.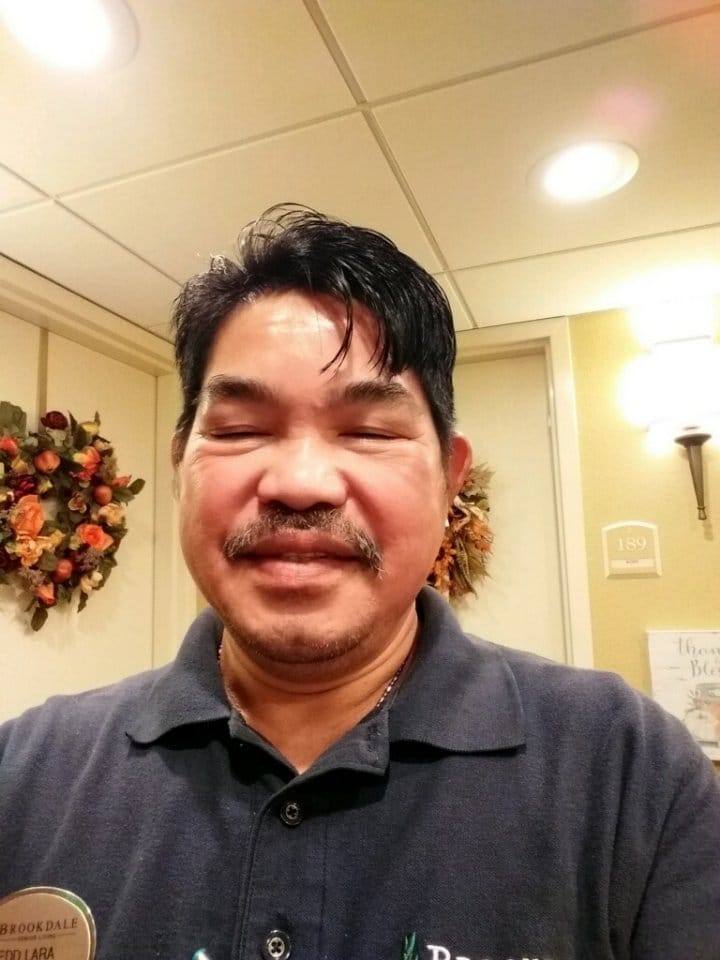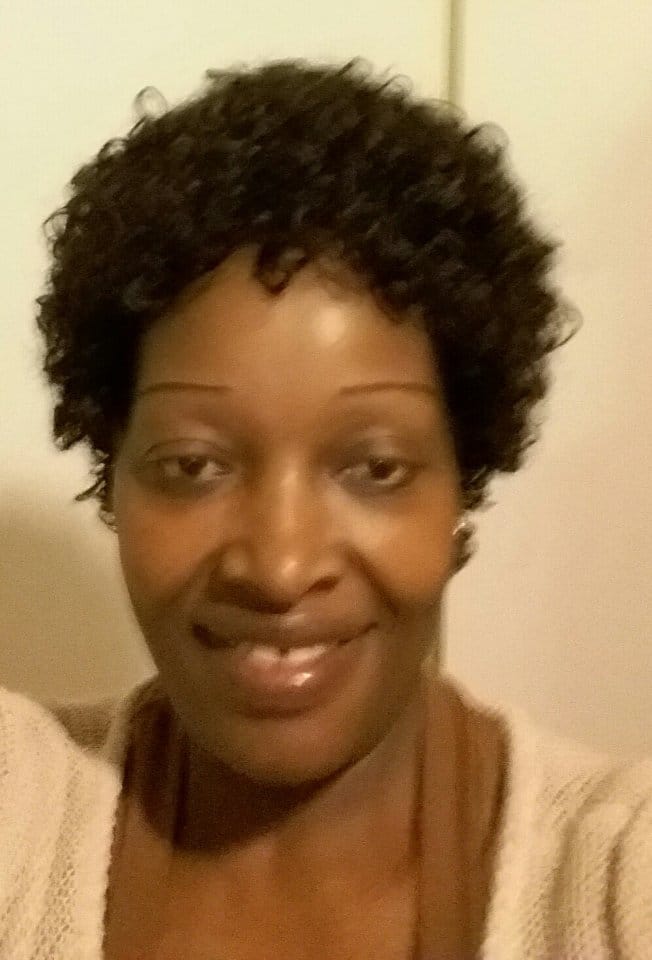 Do you have more questions? Please let us know by sending us a message or giving us a call.